Purchase your next Home with ME!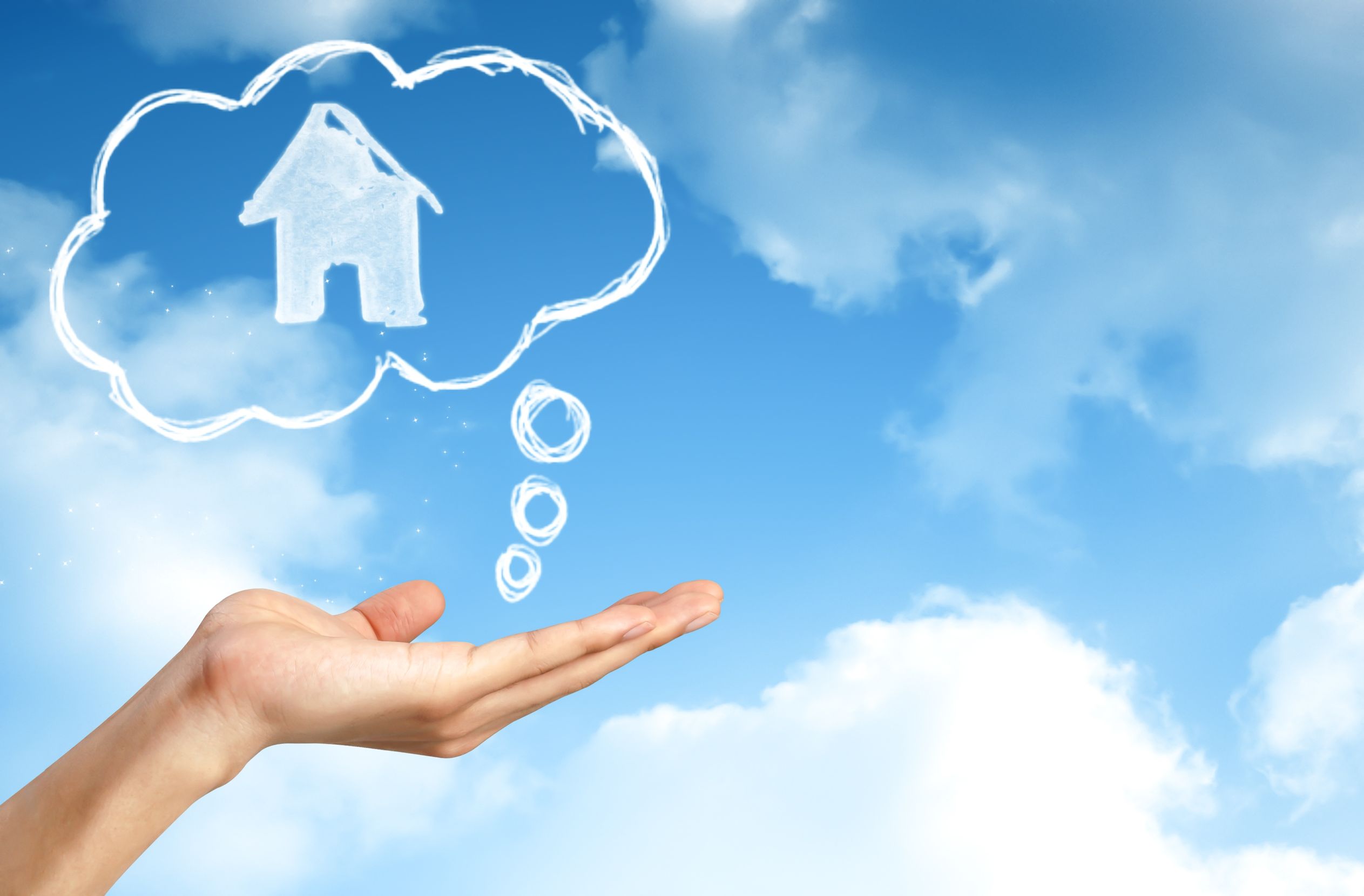 Local Twin Cities Real Estate Expert
Knowledgeable in geographic trends, I will be your tour guide in identifying the perfect community for your specific lifestyle needs.
Research Driven
Benefit from a wealth of resources and strategies, I will provide you with the details necessary to make an informed buying decision.
Business Minded
Advanced negotiation skills and business-minded philosophies play a key role in my approach – I am a Professional you can trust.